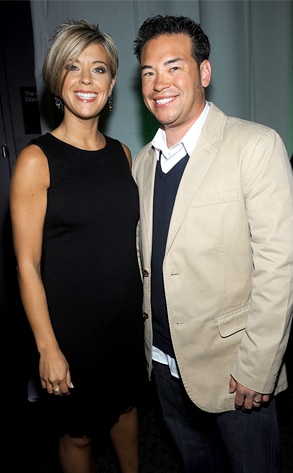 Whether you want Jon Gosselin's head on a stick or you want to give him a hearty hand shake, now's your chance to get the full story from the man himself.
101cute.com has scored the first televised sit-down with the Jon & Kate Plus 8 star since he and the missus announced their separation—meaning we have dibs not only on the inside scoop on the status of Jon's marriage, his latest relationships and his plans for the future—but on his reaction to whatever Kate says on the Today show that morning, as well!
Tune in for a special hour-long edition of E! News Monday, Aug. 10, at 7 p.m. and 11:30 p.m. to hear what Jon has to say about Kate's interview, as well as about the latest rumors he's had to contend with since reverting to single status.
Then catch our full exclusive interview with Jon on Tuesday, Aug. 11.